Or with wings...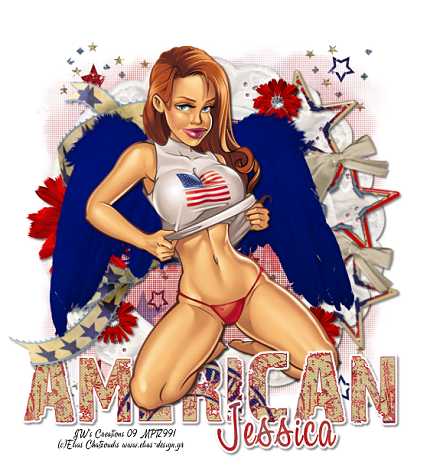 This tutorial was created using one the best Patriotic kits I have ever played with called "Amercian" By Sky.Thank you Sky for sharing your talent!
You can find this kit here:
Sky's Scraps Designs
Or visit Sky's Blog here:
Sky's Scraps
To view this in full screen, please look at the document below. On the far right at the top of the document you will find a square, click on this! :)TIP: Once you enlarge it, It gives you the option at the top, to slide it to still view it larger! Click the - or + or you can slide it!
American