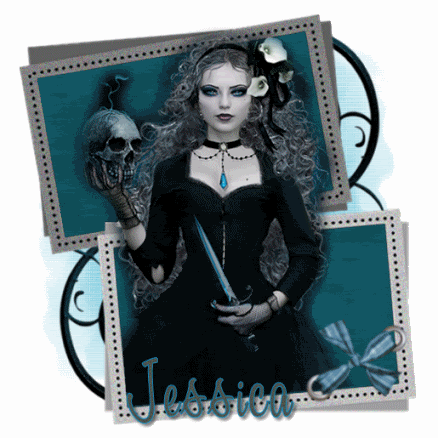 I hope you like it! I've found a way for everyone to view this without having to download the damn document. Yehhhh! This is my second tut.
To view this in full size please see the top of the document below and click on the far right sqaure. :) You can also zoom in, etc once you are in the document.
TIP: Once you enlarge it, It gives you the option at the top, to slide it to still view it larger! Click the - or + or you can slide it!